Kia Niro

Two hearts beat as one - Is it really possible to save gas and the environment while driving a car? Is the answer to use a different type of gas? What if you could switch your gas Engine OFF even while you drive? Introducing the ALL NEW KIA NIRO! Two hearts – one is the gasoline powered engine. One is the electric powered motor. Together they beat as one– that's called HYBRID.
| | | | | |
| --- | --- | --- | --- | --- |
| | NIRO DYNAMIC | | $245,962.46 | |
| | Qualifying income * | | $6,300 - $7,700/ mth | |
| | Monthly installments ** | | $2,536.03 - $2,882.48 | |
(updated: July 15, 2021)
* qualifying salary can be joint
** Standard lending criteria applies. Loans are for 7 years. Usual deposit is 10%
Click the red button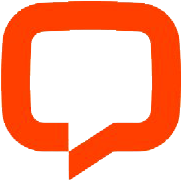 on the bottom right of your screen to send a message to our sales rep Don Stephens.
Ingenious Silhouette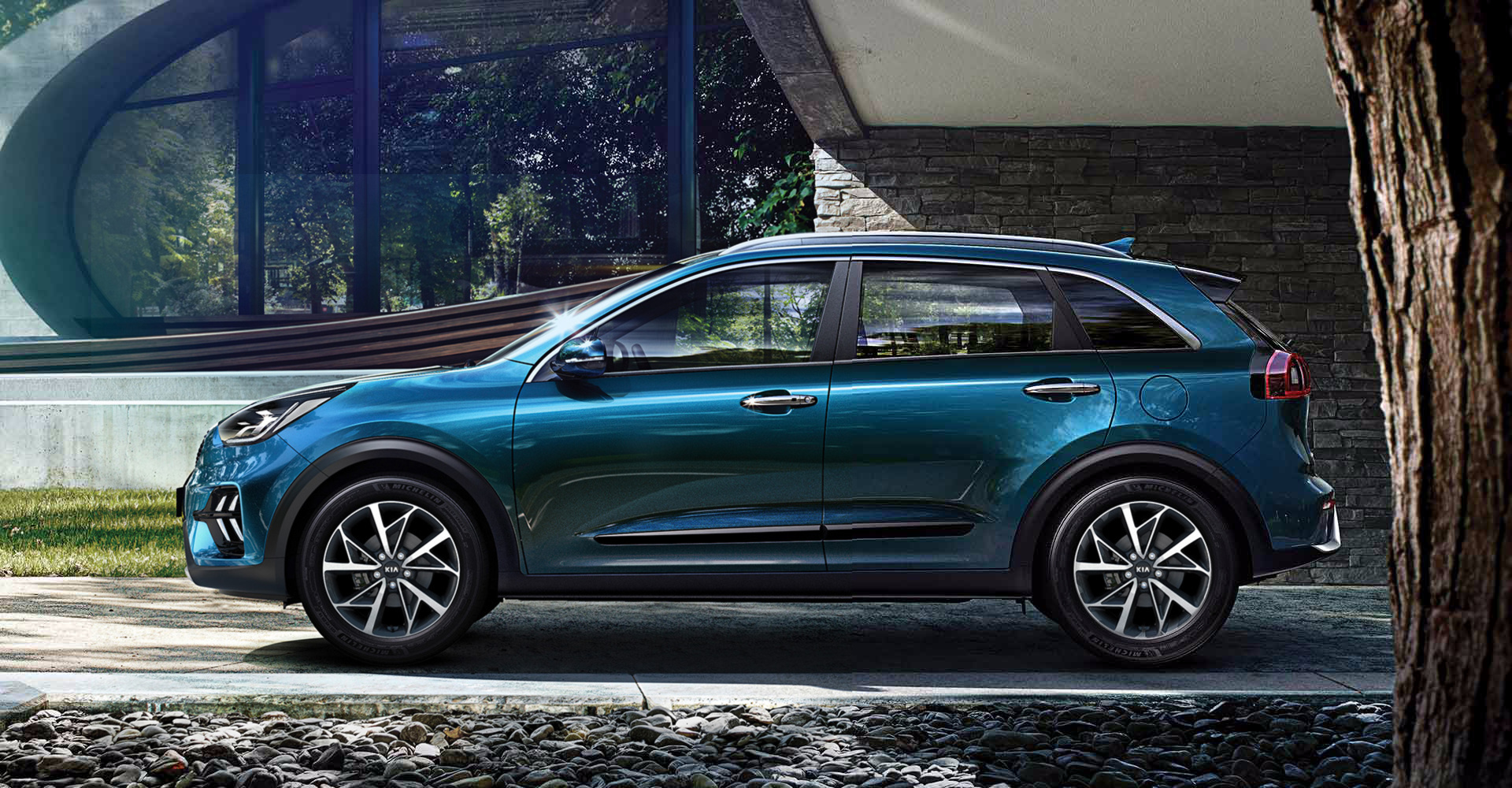 The graceful profile not only contributes to the sporty, muscular appearance but also gives the Niro Hybrid a class-leading 0.29 coefficient of drag. From every angle, the Niro Hybrid grabs the eye and sets an intriguing new design benchmark for hybrid vehicles. It's stylish around town. It's right at home out in the country. And it looks smart everywhere in between.
---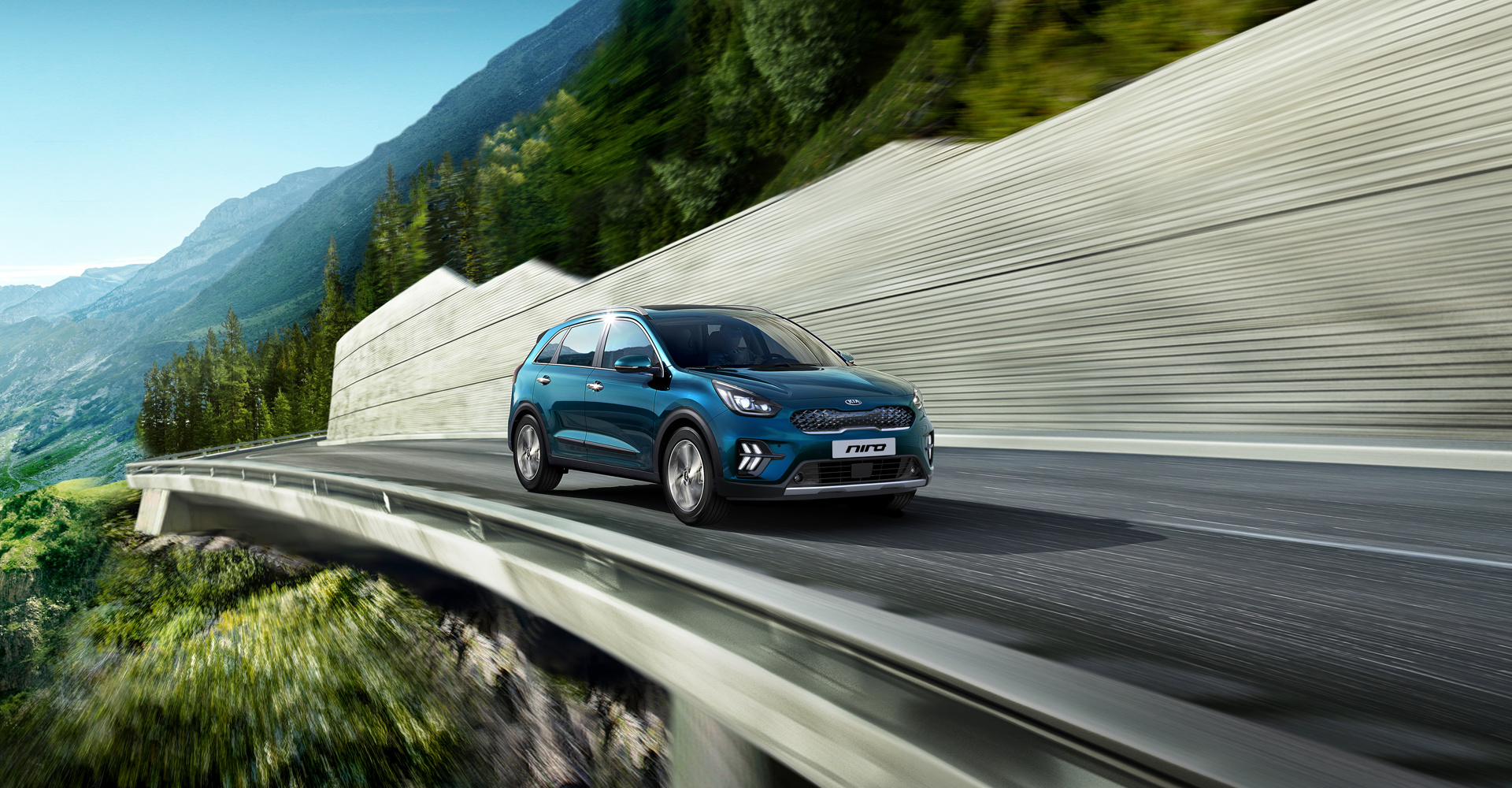 The sporty front spoiler hints at the hybrid crossover's progressive design. Vertical air curtains look sporty and boost aerodynamics. Signature silver garnishes harmonize throughout. Roof rails, a high belt line and 18" alloy wheels round it out.
---
Striking Rear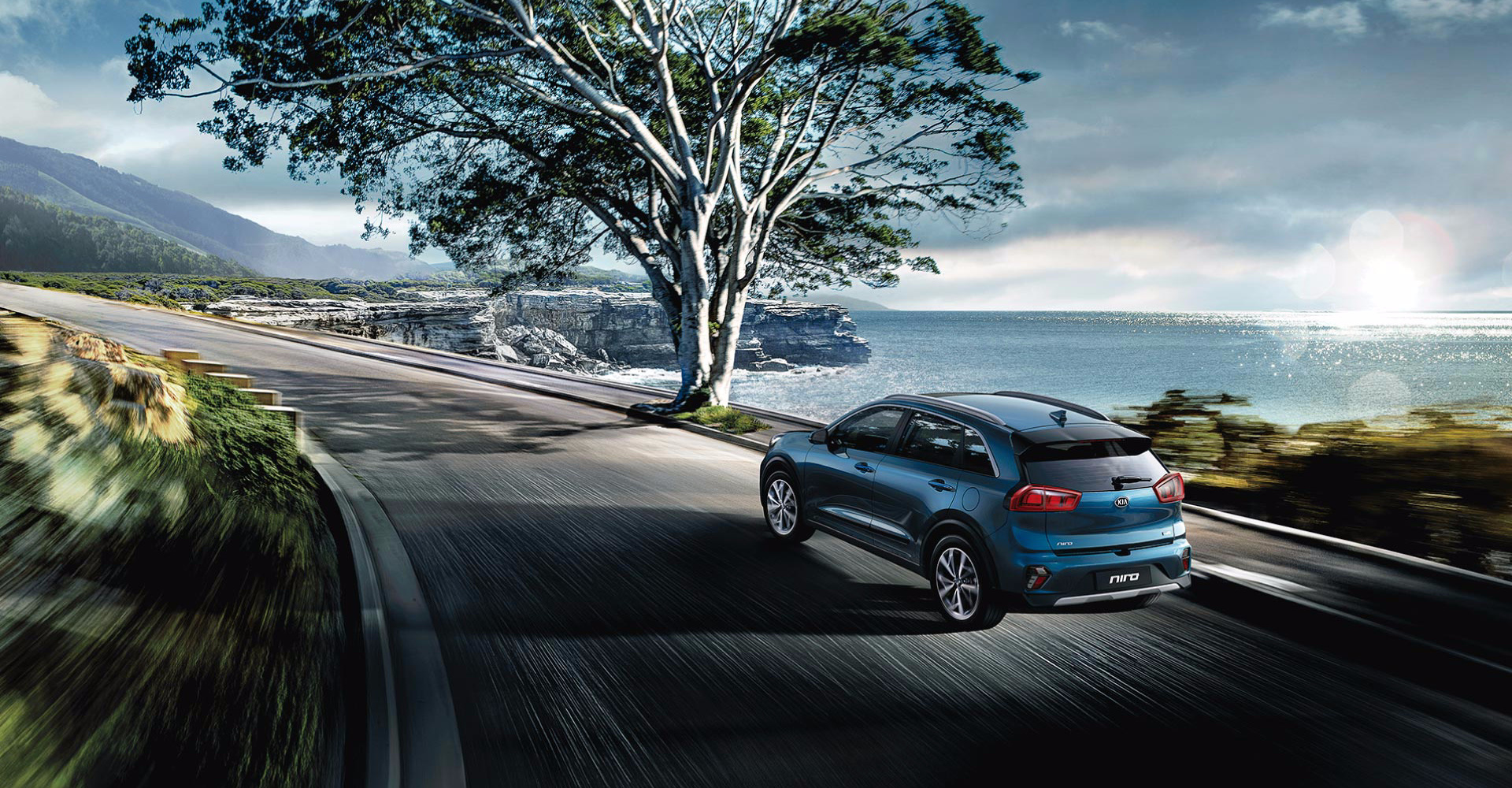 Be surprised by the new Niro Hybrid's attractive rear. With the ultra-modern look of C-shaped LED combination lamps, signature silver garnishes and distinctive curves. Curved body lines flanking the side windows help to minimize vortex turbulence and drag, while a rear diffuser helps manage airflow.
---
Vehicle Stability Management (VSM)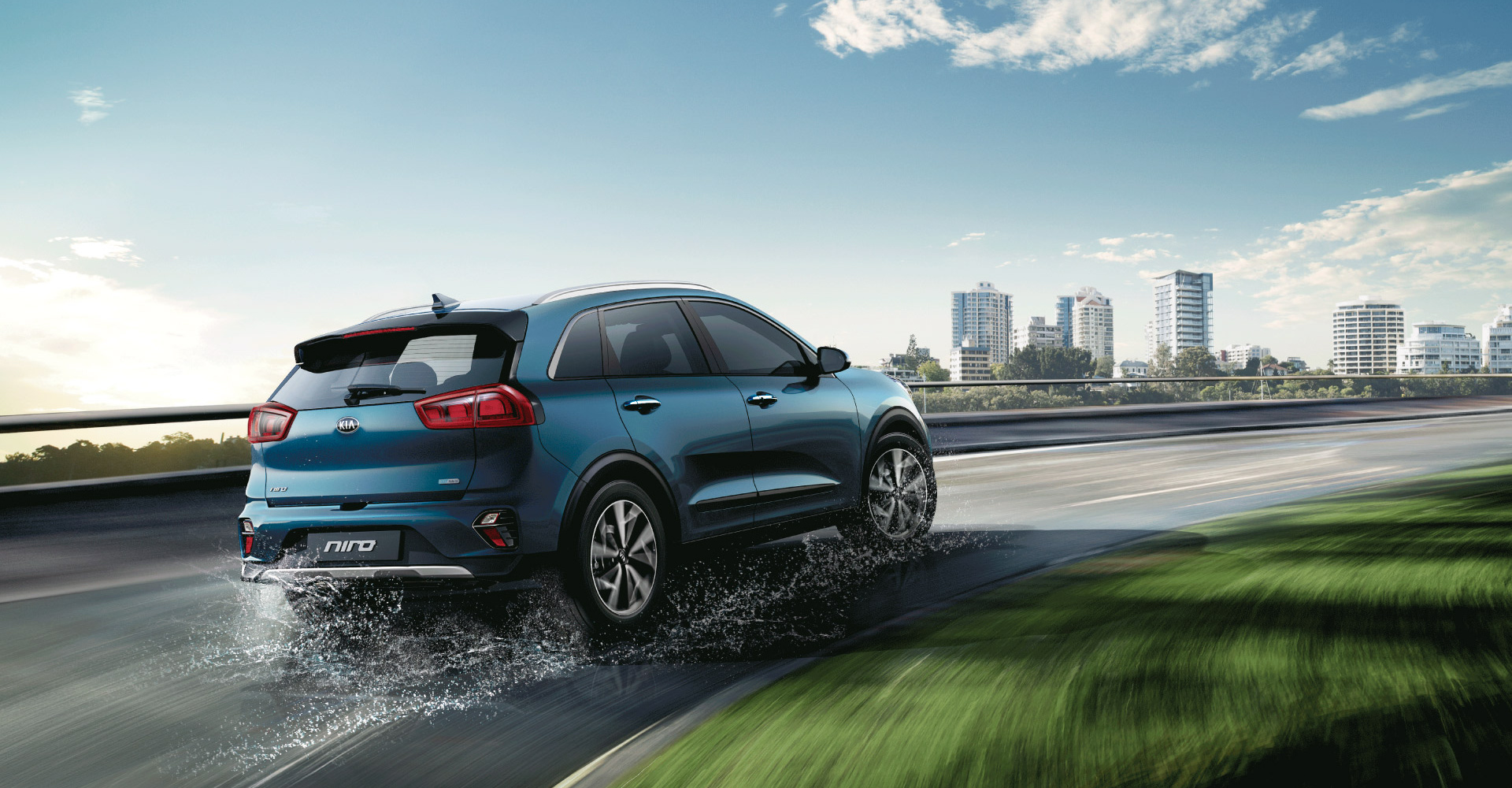 A safety feature that adds steering direction control capability. It intervenes when appropriate to help the driver regain control of the vehicle.
---
Rear Cross Traffic Alert (RCTA)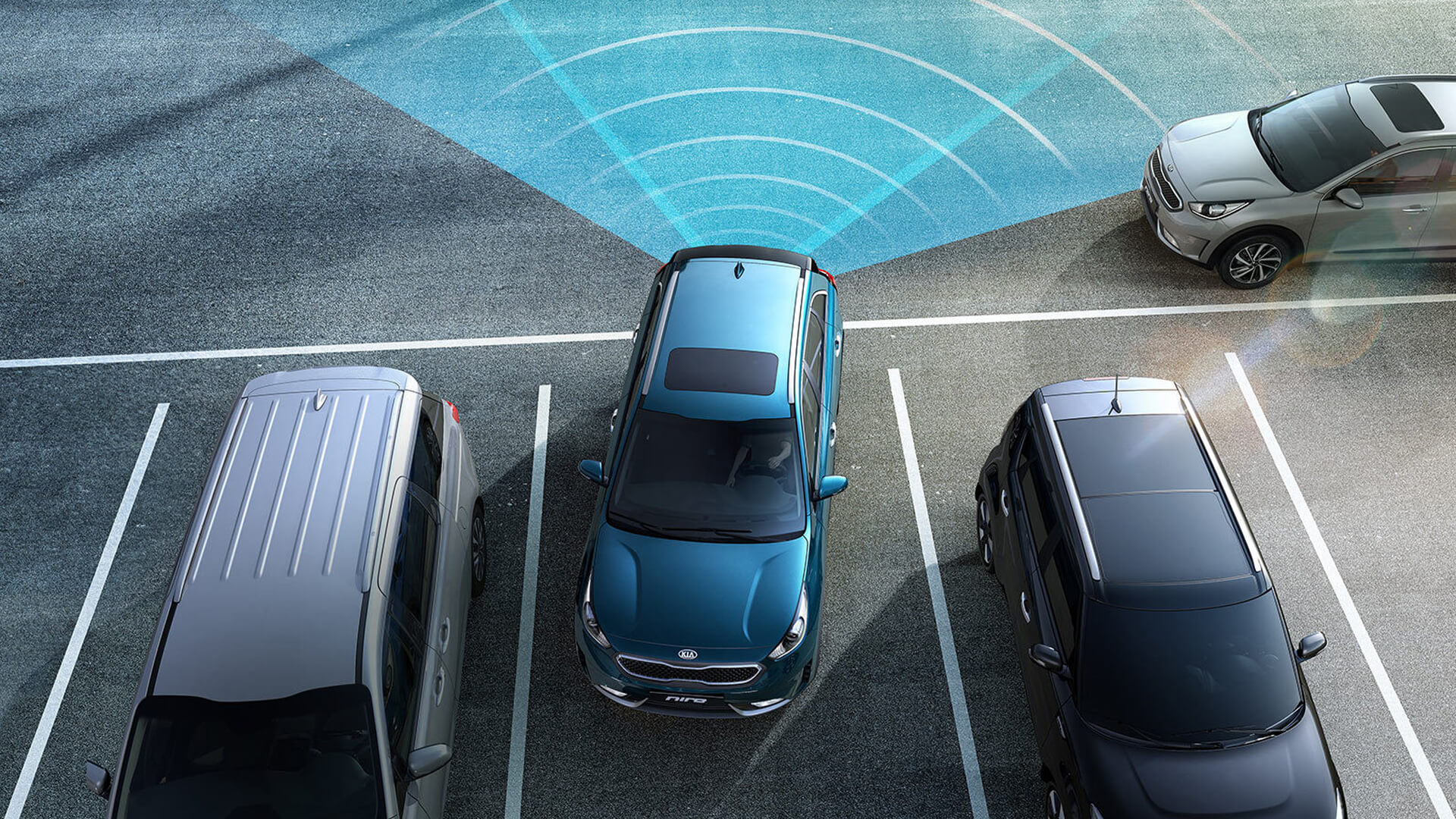 When you back out of a parking spot or driveway, this system gives you a warning if it detects any cross traffic in the lane the vehicle is entering.
---
427 Litres of Luggage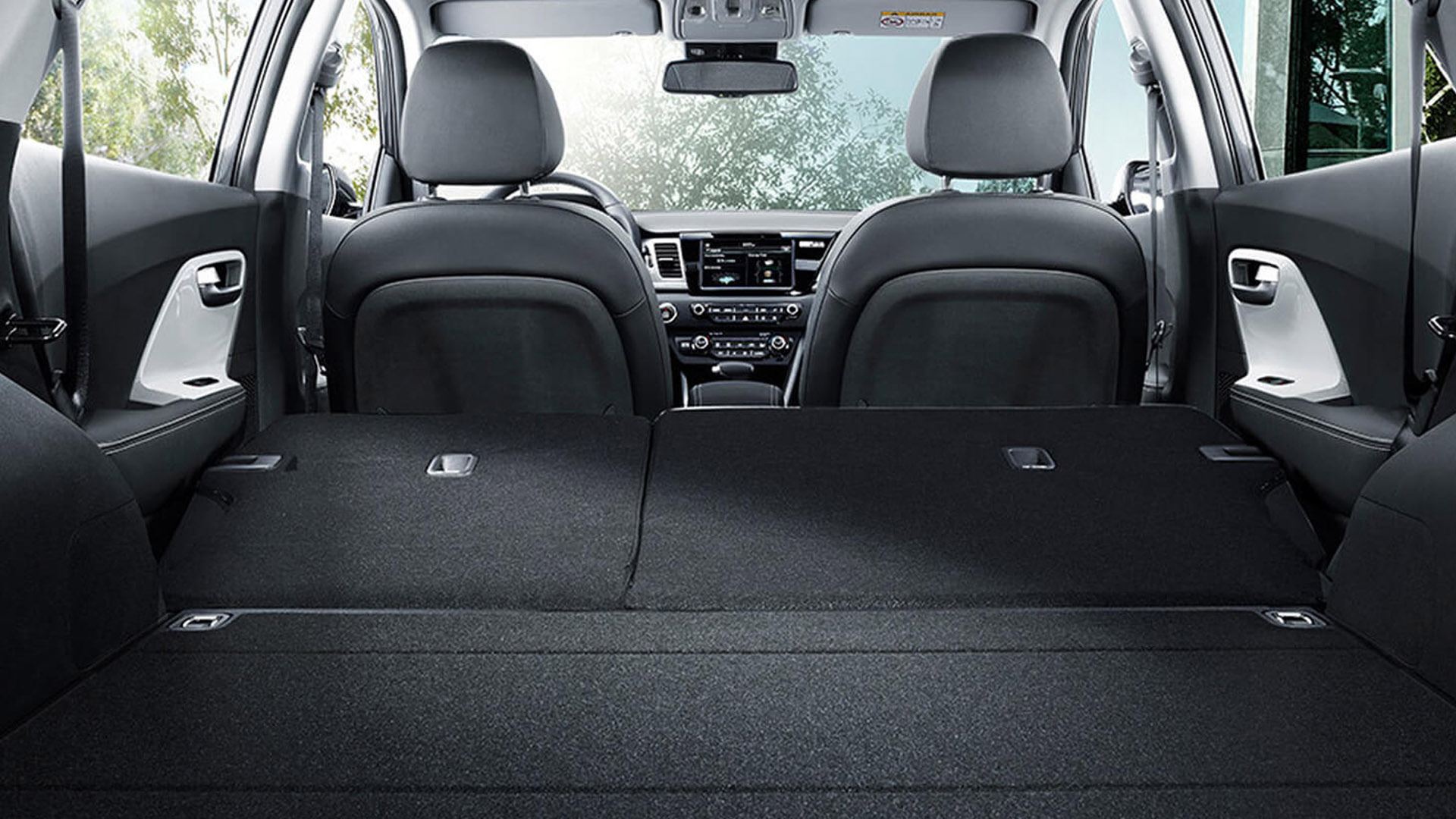 The rear seatbacks split 60:40 and fold completely flat for maximum cargo capacity and flexibility. Because the seatback fold flat, the cargo area can accommodate large boxes or a stack of flat items. Along with a spacious cargo area, the Niro Hybrid comes with available concealed storage and seats that fold down to give you more room for larger items. It's on-the-go versatility for everyday driving.
---
Interior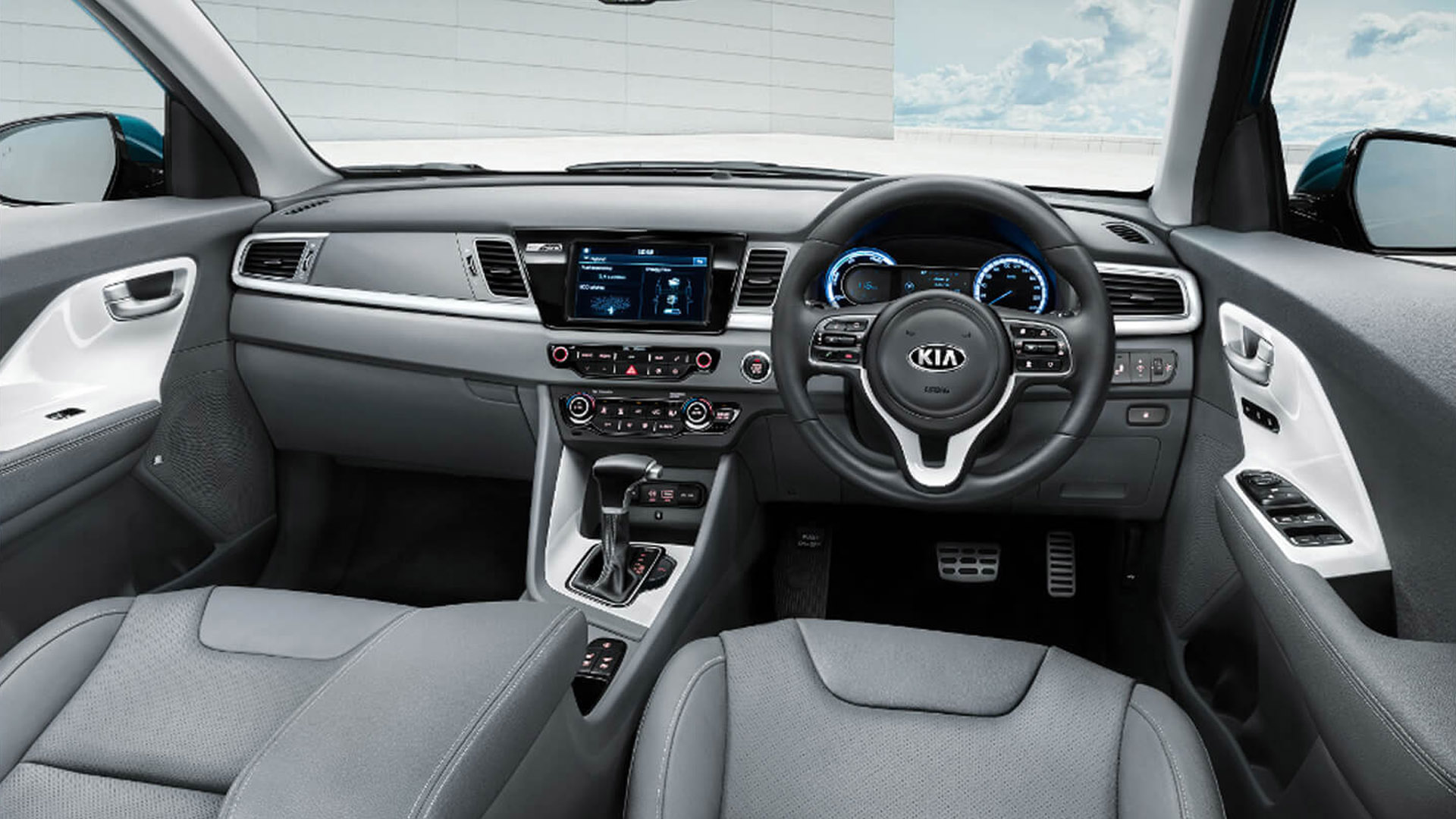 Settle into the spacious cabin of the All-New Niro Hybrid and you'll find a soothing balance of technology and comfort. Relax in leather seats (model dependent) with an integrated memory system on the range-topping 'First edition' that keeps you poised for every journey. Explore an array of controls and displays designed to help you stay focused on the road ahead.
---
Electronic Stability Control (ESC)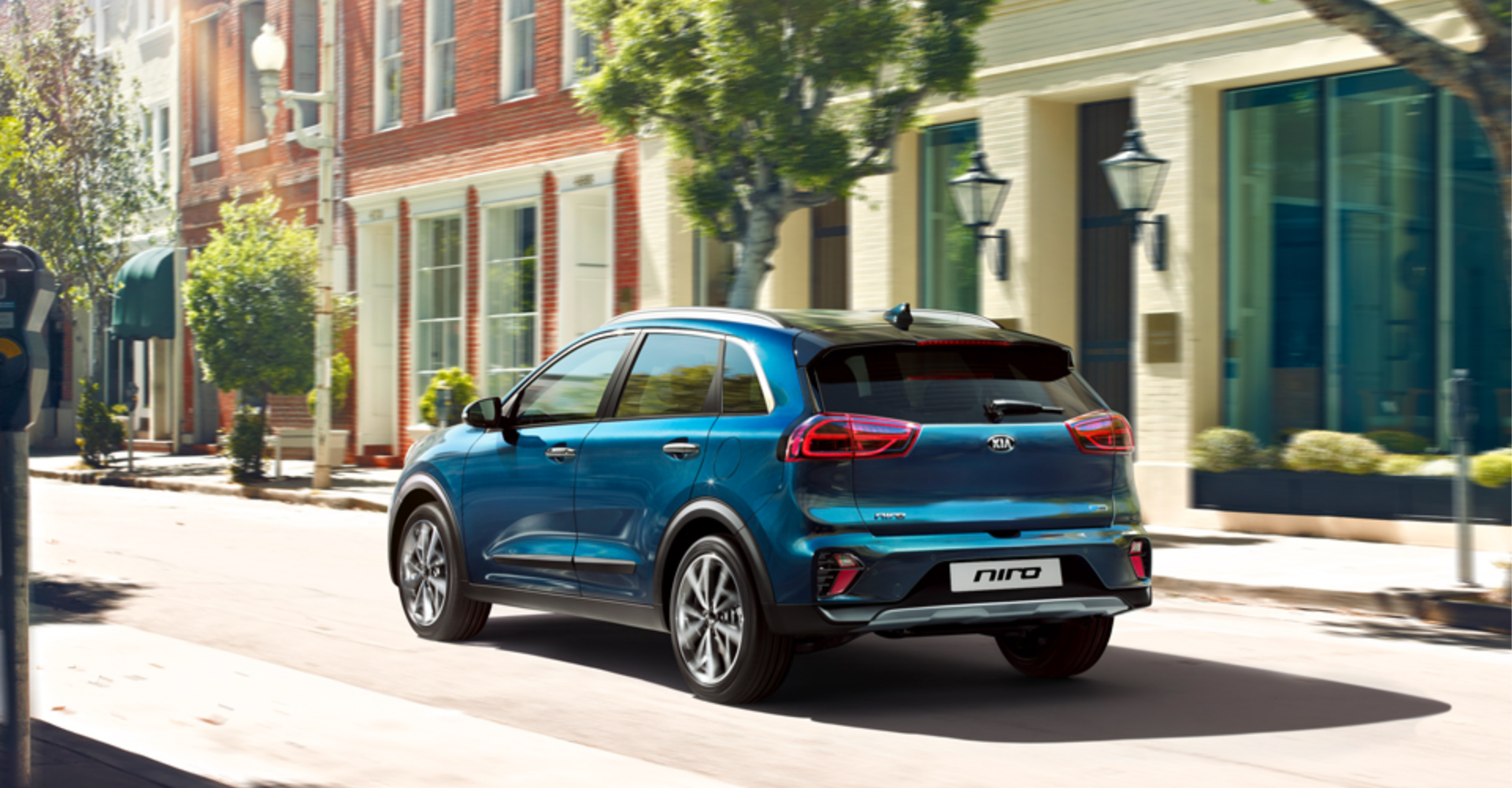 ESC ensures optimal braking performance and directional control by automatically delivering the right amount of braking force to each wheel according to engine torque and driving conditions.
---
Hill-Start Assist Control (HAC)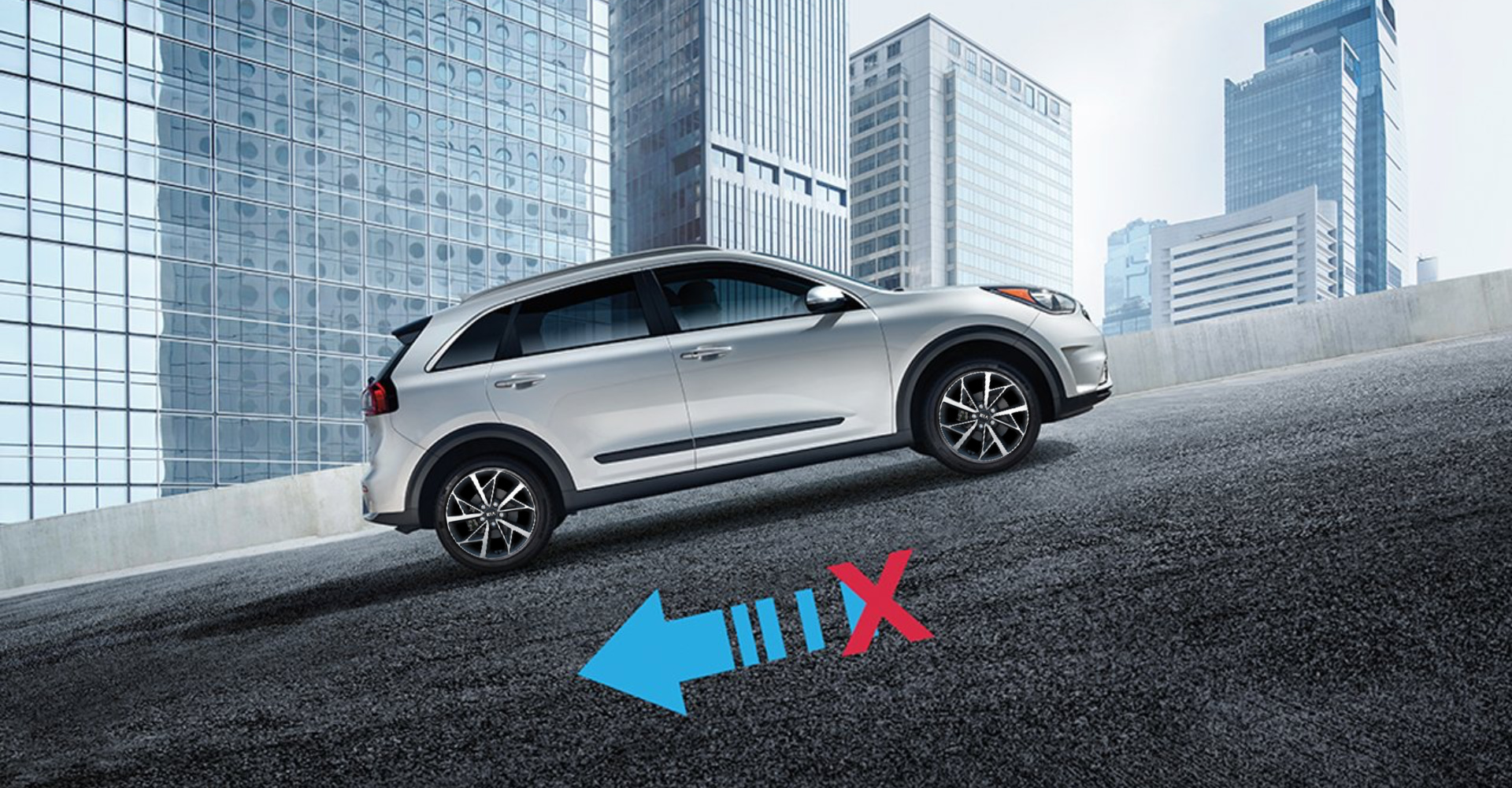 An added measure of security when moving from a stop on a steep hill by preventing the vehicle from rolling backward. It functions by gently applying the brakes for two seconds while you move your foot from the brake pedal to the accelerator.
---
Passive Safety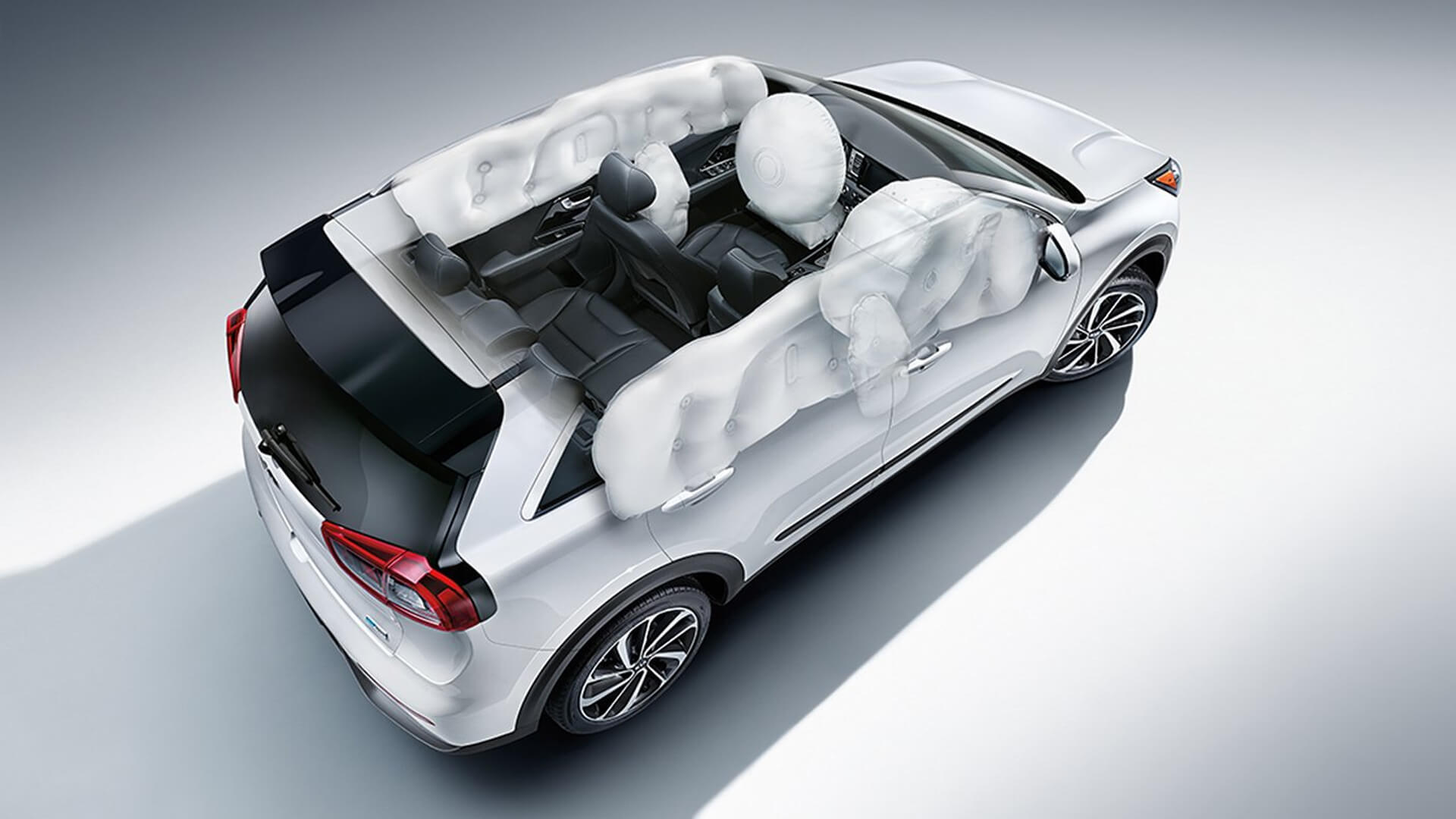 The new Kia Niro Hybrid is fitted with 7 airbags as standard, including one for the driver's knees. Made of strong Advanced High Strength Steel (AHSS), the car's phenomenally rigid body better protects you and your passengers – and reduces car damage in case of an accident.
The best of both worlds.
The best of both worlds.The Niro Hybrid is the no-compromise vehicle. Thoughtfully designed to combine the benefits of the crossover and hybrid worlds. Like the forward-looking engineering and optimized fuel economy of a hybrid. And the versatile design and practicality of a crossover. It's the high-style, high-MPG adventure vehicle made for the no-compromise driver.
Hybrid
Unlike hybrids with continuous variable transmissions (CVT), the Niro Hybrid comes with a highly responsive, smooth-shifting dual-clutch automatic transmission (DCT) that gives the Niro Hybrid a fun-to-drive feel missing from the competition. Plus, it offers ample interior space you wouldn't expect from a hybrid.
Crossover
Thanks to its hybrid-optimizing powertrain, the Niro Hybrid achieves superior fuel economy and range for its segment. And its refined exterior styling, with sculpted lines and an aerodynamic shape, sets the Niro Hybrid apart from the rest.