Current Special Offers
Rather than being a luxury, a car is a necessity for most. If you're looking for new Kia cars on sale. You've come to the right place.  Here you'll find promotions, special offers and financing for new Kia vehicles in Trinidad and Tobago. Take a look at specs, colours and latest prices for Kias that are actually sold in Trinidad.
Don't waste time on sites that say they're local but are inaccurate, don't waste time on foreign sites that have equipment not available locally. One site in Trinidad gives you accurate information on new Kias - Kiatrinidad.com
Click the red button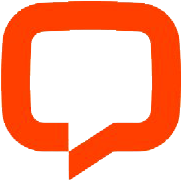 on the bottom right of your screen to send a message to our sales rep Don Stephens.
__________________
RIO Sport
MONTHLY INSTALLMENTS OF $1765.04!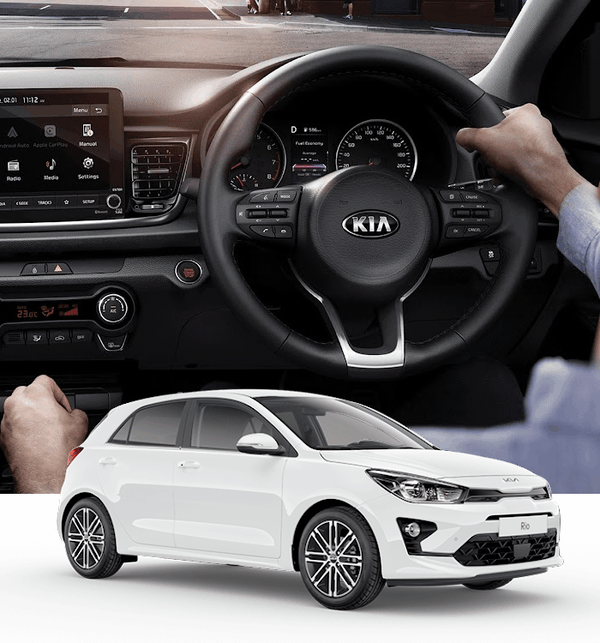 __________________
K2700 van/ truck
REVERSE SENSORS | 2.7L DEISEL ENGINE | SINGLE CABIN
NOW $161,477.77