Kia Cerato

The words "luxury" and "compact sedan" have rarely been seen together – until now. The Product Enhanced Cerato brings luxury and technology features, spacious comfort and a beautifully controlled ride together in an elegantly styled automobile.
CERATO LX

CERATO GT

$199,926.33

$231,294.71

Qualifying income *
$7000 - $8100/ mth
Monthly installments **
$2785 -$3235
(updated: September 28, 2022)
* qualifying salary can be joint
** Standard lending criteria applies. Loans are for 7 years. Usual deposit is 10%
Click the red button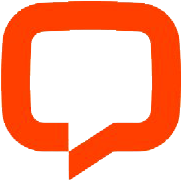 on the bottom right of your screen to send a message to our sales rep Don Stephens.