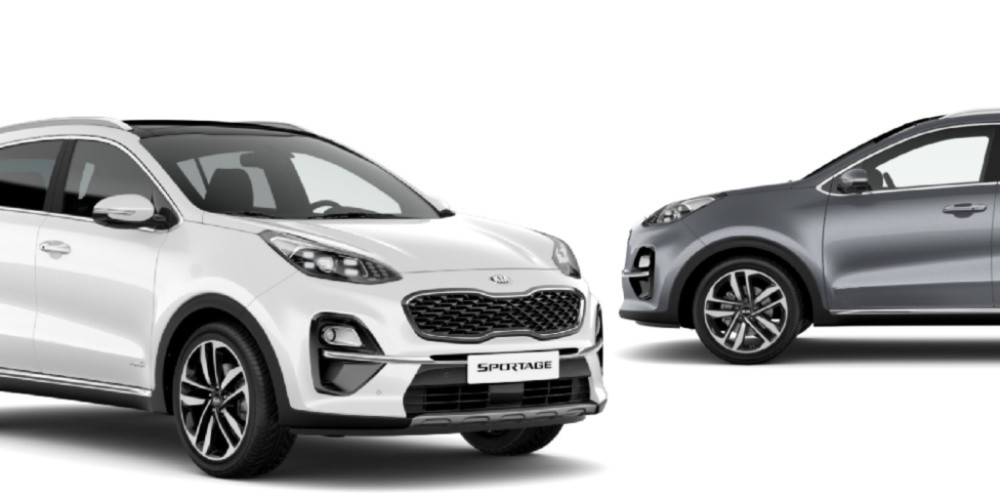 Sports Utility Vehicles (SUVs) in Trinidad
What really makes an SUV worth the money? Is it more cargo capacity to pack what's needed for a Down the Islands trip or Maracas Beach run? Or maybe you're looking for a vehicle that can stand up to road conditions in Trinidad and Tobago? Or perhaps you prefer a vehicle that feels safer because it's larger and heavier?
What ever your reason, gone are the days of feeling pressure to downsize because of vehicle cost. The #1 Selling SUV in Trinidad and Tobago is now as affordable as a sedan. And not to mention value-for-money. But don't just take our word for it, check it out for yourself.
Kia Sportage Financing & Promotion
| | |
| --- | --- |
| Sportage LX | $210,178 |
| Sportage EX | $266,000 |
| Qualifying income* | $7500 - $9500/ mth. |
| Monthly installments | $3000 - $3800 |
* qualifying salary can be joint