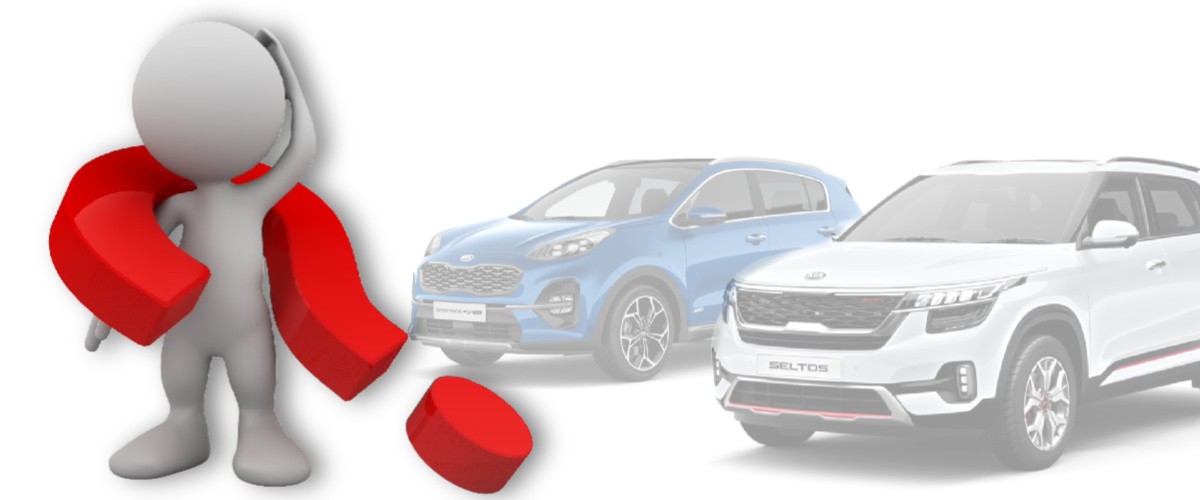 Important update to this post as of April 15, 2020:
In accord with our new Covid-19 Protocol, we will be unable to accept random walk-ins.
Please be sure to call or message to set up an appointment with our sales rep Don Stephens BEFORE visiting the showroom. Your cooperation is appreciated.
Please use the message button below to make an appointment
In an effort to alleviate concerns, we've put together all relevant information concerning the current situation with CoVID-19 and Kia Trinidad Don Stephens.