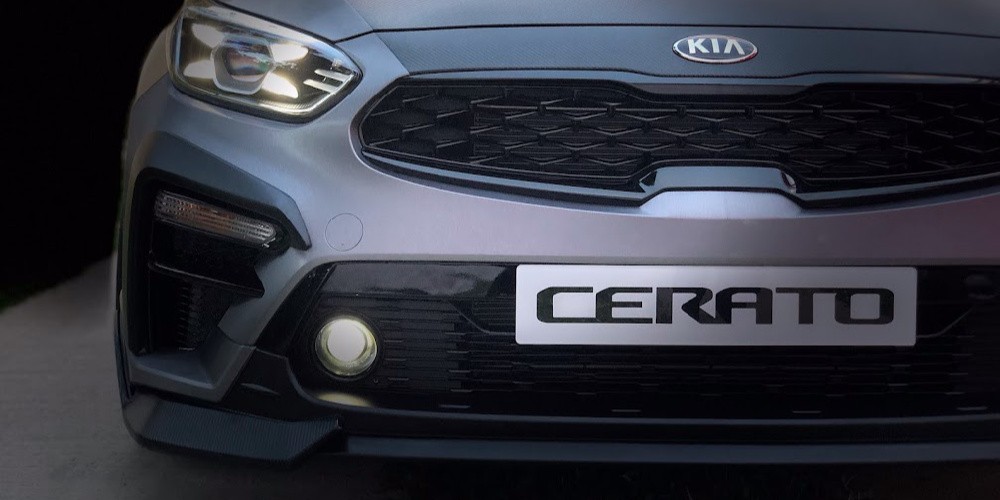 Many years ago, long before 'ROTFL – Roll on the Floor Laughing' was a popular social media expression, people in Trinidad and Tobago were 'Rolling on the Floor Laughing' because a Kia was driving by. The Korean brand wasn't a charmer at first. Known for substandard workmanship and materials, Kia was one of those new cars you bought just to say you bought a new car.
WHO LAUGH LAST, LAUGHS THE BEST
Fast forward 23 years and we can see truth in the phrase - 'Who laugh last, laughs the best!'. As part of the Southern Sales family for over 23 years, Kia Motors continues to wow its followers with award-winning vehicles that don't compromise style and affordability for performance. And what better example than the all new 2019 Kia Cerato.
They say good things come to those who wait. Well the wait is over! On January 17, 2019 Southern Sales, Kia Motors Trinidad and Tobago, launched its 2019 edition of the Cerato model.