Can you afford a new car in Trinidad?
(post updated September 01, 2021)
This is not an article showing you how to finance a loan for a new car in Trinidad.
This is not an auto/ car loan affordability or a payment calculator. That's what loans officers are for. We can put you on to one though. Just let us know :)
This is not an article to discuss whether you should buy a new or used car. We'll leave that debate for another time.
What this article is or what it should do, is help you determine if you 'can afford' a new car.
That's not the same as if you 'can afford (financially)' a new car. For example if you have TT$1000, technically you can afford to go to a nice enough restaurant, but if you need to pay your T&TEC and WASA

 bills with that money, can you really 'afford' to buy that fancy meal? 
If you don't care about all this and would simply like to view our current specials. Then click here.
Financing on the spot
Let's imagine for a few minutes ... Your heart has led you to believe the new 2022 Hyundai Tucson is your dream car. You visit massymotors.com and do as much research as much as possible ... features, financing, colors, etc. Provided that information is available online.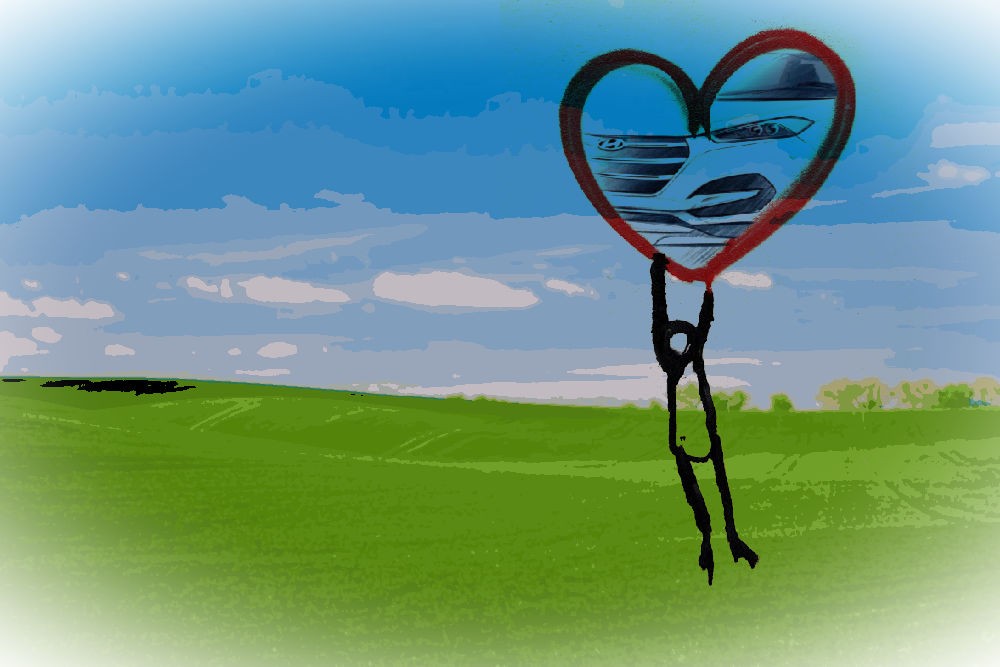 Disclaimer: we're about to talk about how great our website is.
Kiatrinidad.com is the only local website where you'll get 
current prices (as in, what the price is TODAY)
latest finance info (as in, you can determine right away if you qualify and avoid becoming what we call 'The Delusional Shopper'*)
specs and colors of models available locally (as in, we don't use pictures of foreign models. So no more singing that tune - 'but it's not available in Trinidad') 
* The Delusional Shopper oftentimes can't afford a new car because of salary range, having existing loans or job tenure. Yet he ignores all of that and consumes large amounts of the sales rep's time.
With quotation and required documents in hand, you burst through the doors of the car dealership and say with a firm tone 'Yes, I want THAT one. Where do I sign?' Slap a cheque in the sales reps hand. Financing right there on the spot!
If only it were that easy then we would all be driving new cars. Truth is, you may be paying back student loans, you have utility bills, medical expenses and/ or a family to care for. So before allowing your imagination to get away from you, you should ask yourself these questions.

Do I need a new car?
Do repair bills on your current car total close to new-car monthly payments? Do you have any doubt in your mind as to whether your current car can make it from Port of Spain to Cedros and back? What about a drive to Maracas Beach?
Or, minus a few squeaks and a couple dents, it works just fine? Whatever it may be. Be sure about the answer to this question - 'Do I need a new car?'
Why do I need a new car?
Are you concerned about your safety? Maybe your current car does not have curtain airbags or electronic stability control? Both of which can literally save your life. Is your current car a gas guzzler? Or maybe you're one of those multitask drivers who need to speak on the phone and write an urgent email at the same time (yes, you can do all of this hands-free). Whatever the reason, ensure you know the answer to 'Why do I need a new car?'
Which of Kia Trinidad's cars have Curtain Airbags, Electronic Stability Control and AppleCarplay/ Android Auto? All of them do actually  Click here for details.
Will a new car add value to my life?
It's called 'New-car envy'. Maybe you have experienced it. A couple of co-workers recently got the new Toyota Hilux, Honda CNG or Suzuki Vitara and can't stop talking about their new ride. Or, you're driving on the highway and get a glimpse of the new Nissan Frontier and think to yourself 'that could be useful to haul around my equipment and tools'.
Whatever it is. Be sure that your new car adds value to your life. And yes. If a new car means the entire family can fit when visiting the grandparents, then yes, it is adding value to your life.
Does Kia Trinidad have vehicles that can transport equipment and tools? Yes. Click here for details.
Does Kia Trinidad have family-sized vehicles? Sure do. You have two options: 
* we do not endorse the vehicles mentioned in this article. In fact, we highly encourage you to take a look at the options available at Kia Trinidad.
Stay Informed
When you subscribe to the blog, we will send you an e-mail when there are new updates on the site so you wouldn't miss them.