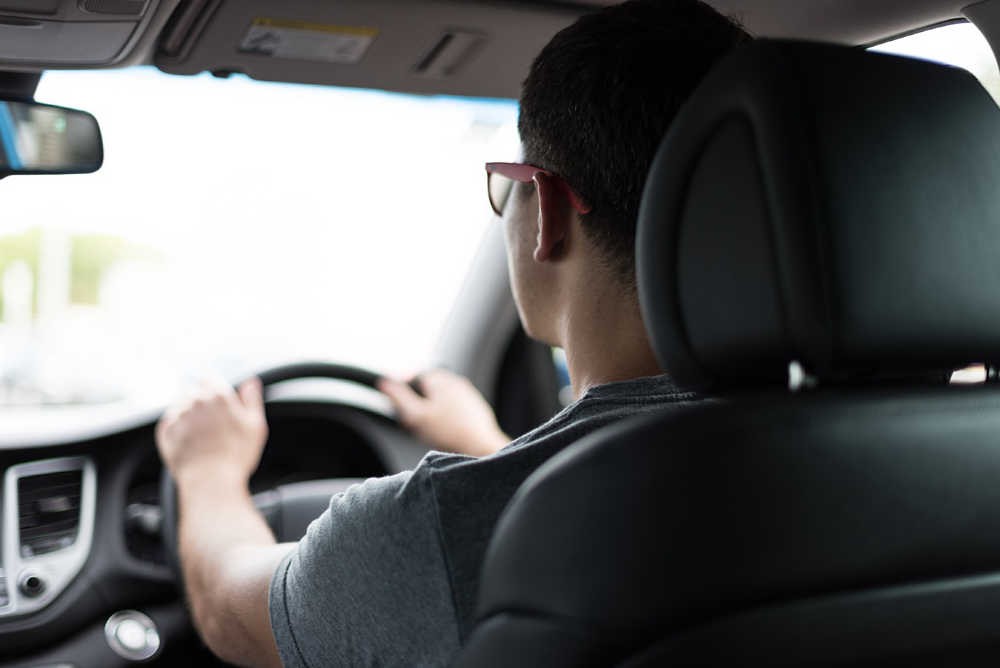 ... and we're back with our 2019 End of Year promotion, just for you lovely people ...
Fine. We'll get right to it:
You're thinking of getting a new vehicle but wondering if you can afford a car loan in Trinidad and Tobago. Yes?
You tried to own a car but met obstacles from Finance houses and other wise. Yes?
Your monthly salary falls within the qualifying range but the deposit, insurance, legal fees, maintenance and other costs push those car keys out of reach. Yes?
Our special Finance Package aims to remove a lot of those obstacles mentioned.