Kia Sportage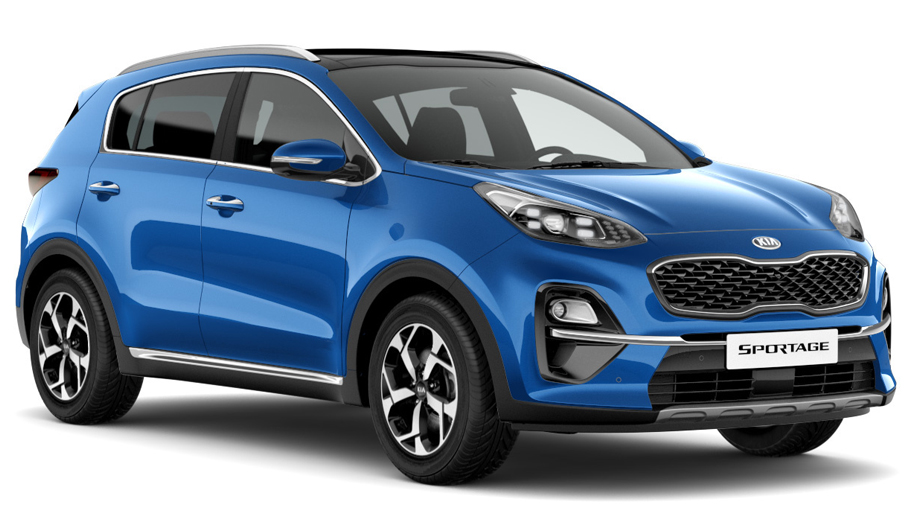 For journeys, not just destinations. The all-new Kia Sportage is all about offering you more than you'd expect. More breathtakingly distinct design. More cutting-edge technologies. More advanced features to enhance your comfort and safety. More reasons to get out and seize each day. It's about discovering a whole new way of seeing the world. Exploring. Venturing out. Going far and not so far. Finding new adventures, and new places. With so much innovation, style and comfort to enjoy, the new Sportage is the perfect car for making every journey count.
SPORTAGE LX

SPORTAGE EX

$216,909

$269,507

Qualifying income *
$7084 - $8802/ mth
Monthly installments
$2833 - $3521
(updated: December 2, 2019)
* qualifying salary can be joint
Want to know more? Wondering if you qualify for our Sportage? Don't look for another sales rep, stay right here and contact Don! Simply look for the red message button on the bottom right of your screen to chat LIVE!