Kia Sportage Lx is now $210k!
(please note this post was updated September 19, 2019 to reflect price change: $$216,909)
Don't pinch yourself too hard, you're awake. The #1 selling SUV in Trinidad is now the price of a sedan! When Mama said 'reach for the stars', she didn't know Kia would help.
Here's all that you need to know.
FINANCING INFORMATION
| | |
| --- | --- |
| Sportage LX | $216,909 |
| Qual. Income* | $7084/ mth |
| Monthly Instal. | $2833/ mth |
* qualifying salary can be joint
(updated: September 19, 2019)
Get Financing + Insurance all at One Stop! No legal fees.
SPORTAGE LX FEATURES
17" Alloy Wheels
Daytime Running Lights
Fog Lights
Headlight Escort Function
Rear Vents
Reverse Parking Sensors
Steering Wheel mounted audio
Cruise Control
Want to see more features or colours available in the Trinidad market? Have a look!
By now, you're probably interested in finding out if you qualify for this offer. Or maybe you have questions about financing? Send us a message now!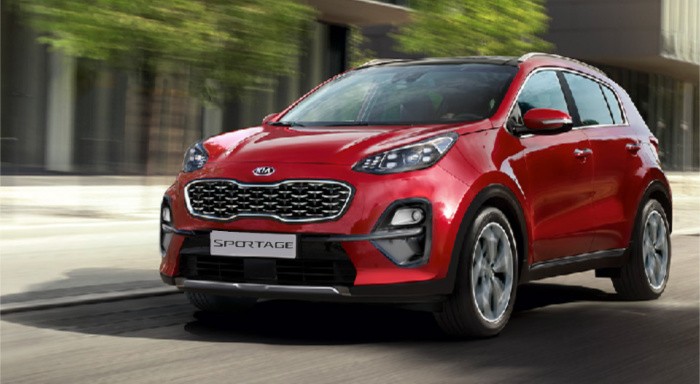 The owner of this site is Don Stephens who has been the number one Kia Sales Rep in Port of Spain for 3 years. If you're looking for specs, colors and prices for Kias that are actually sold right here in Trinidad, don't waste time on sites that say they're local but are inaccurate. One site in Trinidad gives you accurate information on new Kias available locally. That's Kiatrinidad.com. Your time and money are precious. Don't waste it. Get the best possible service right here.
Related Posts