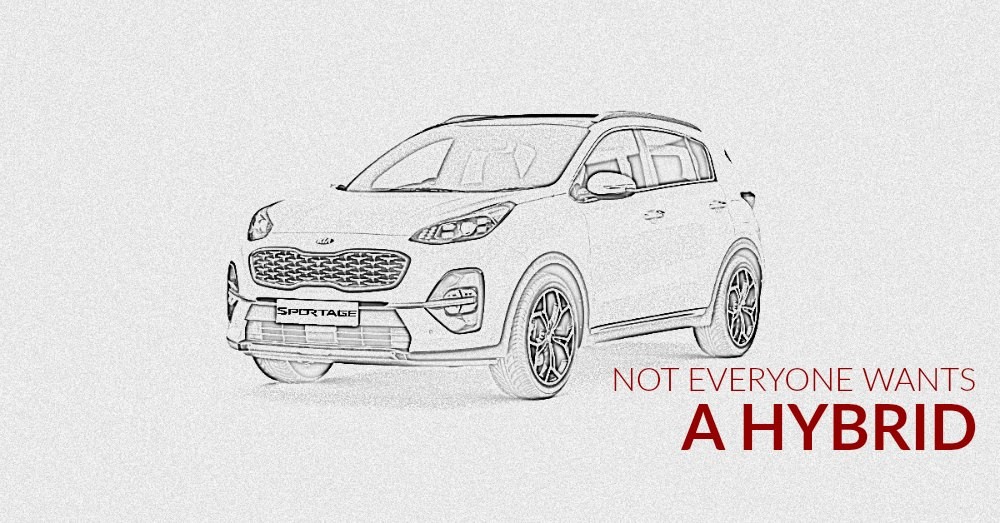 Yes, everyone wants to save money on gas. Yes the price of gas in Trinidad and Tobago took a leap. Yes there are tax incentives for hybrid vehicles. Yes we all want to save the environment. But let's be honest, not everybody thinks a hybrid car is the answer to their problems.
Here's another option for you ... but before we get into all the reasons that you should by a Kia Sportage let's ask the question:
What really makes an SUV worth all that money?
Is it more cargo capacity to pack in what's needed for a Down the Islands trip or Maracas Beach run? Maybe you're looking for a vehicle that could stand up to road conditions in Trinidad and Tobago? Need we say pothole galore. Or maybe the feeling of a safer vehicle because it's larger and heavier?