By accepting you will be accessing a service provided by a third-party external to https://kiatrinidad.com/
What do you know about the Kia Cerato?
They say good looks can take you only so far. It's a good thing the all new Kia Cerato not only has good looks, with its European-flavoured body, but also gives you value for your money. It's no wonder it was the best selling vehicle in Trinidad and Tobago for 2017! That's right, THE BEST SELLING VEHICLE IN TRINIDAD AND TOBAGO FOR 2017.
But why? What makes the all new Kia Cerato worth every penny? Could it be the spacious and quiet cabin packed with an enhanced infotainment system that is rated as the most user friendly?
Or maybe you value safety above all other features. The Cerato comes with Blind Spot Detection and Lane Change Assist.
A bit of an adrenaline junky? With drive mode select, including Sport mode, and Paddle Shifters, we encourage you to gear up. You've made the right choice!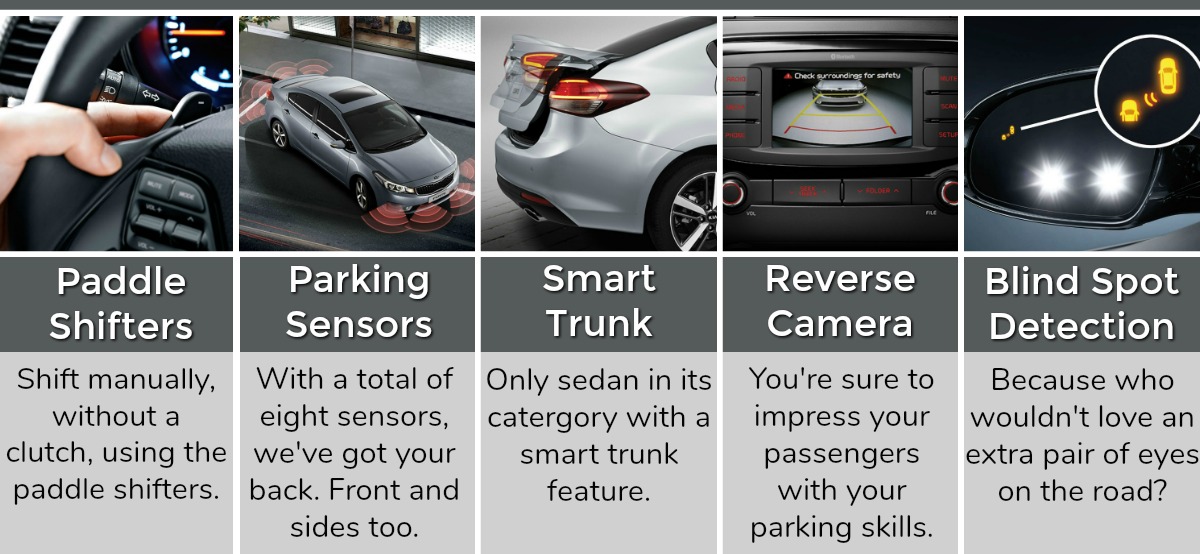 Filled with clever extras that make rides a little better, the all new Kia Cerato comes with factory installed features that are covered by a 3 year warranty!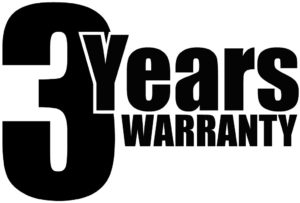 Manufacturer installed features are assembled and installed during the construction of the vehicle. These are originalequipment and are therefore covered by this warranty.

customer service software
"The all new Kia Cerato is much more than just an economy car stuffed with gadgets. Boasting a handsome cabin furnished with quality materials, especially in the higher trim levels, the Cerato gives other top compacts a run for their money.' - Edmunds review.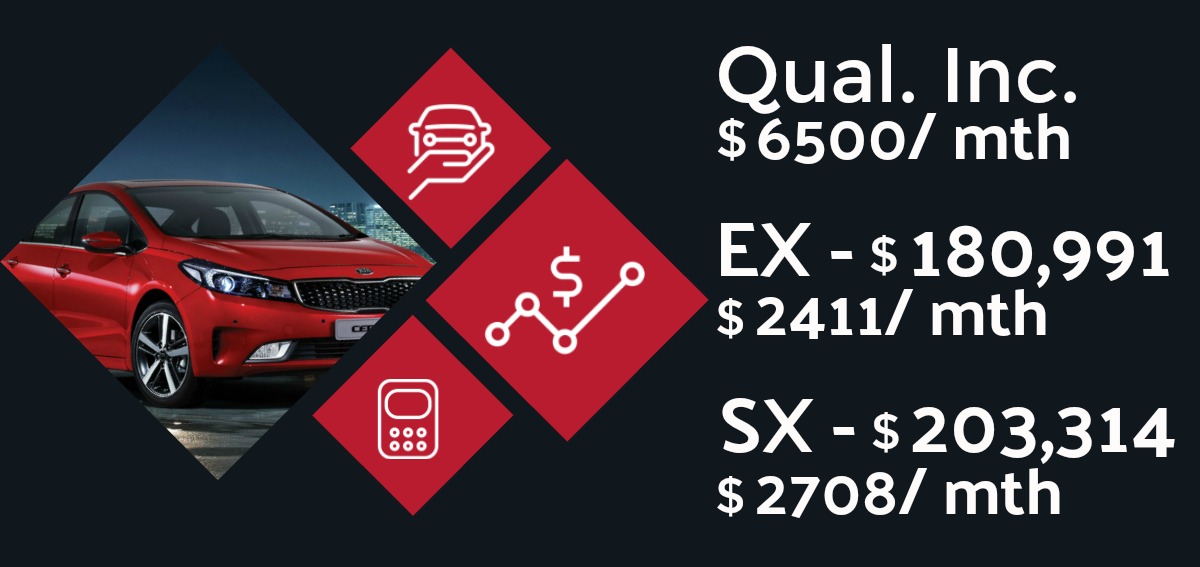 Related Posts