By accepting you will be accessing a service provided by a third-party external to https://kiatrinidad.com/
What do you know about the Kia Soul?

What type of vehicle is the Kia Soul? Hatchback? Wagon? SUV?
Guess what? You CAN have your cake AND eat it too!
The all new Kia Soul challenges every label you know. It's the highest ranked Subcompact SUV for the past three years! And it delivers in every category.
Impressive amount of cargo space.
Comfortable, roomy cabin.
An interior outfitted with the latest gadgets that redefines the word 'convenience'.
Largest panoramic sunroof under $195k!
Biggest rims & ground clearance in its class!
Drive mode that controls transmission, engine and steering.
5-star crash safety rating and IIHS top safety pick
We can go on and on but why don't you see for yourself? Introducing the Kia Soul: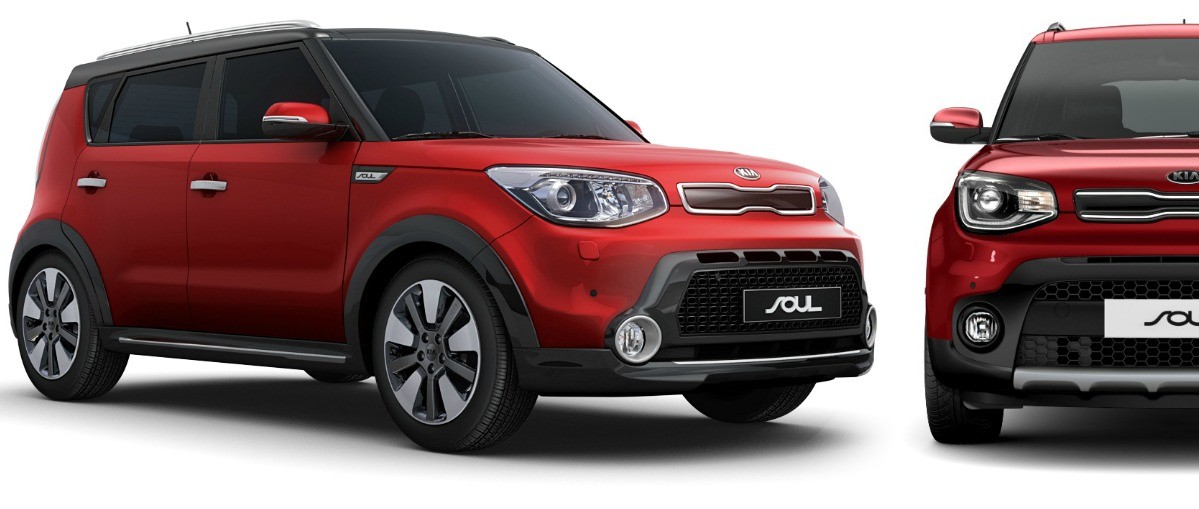 Combining high-energy performance with eye-catching design, the all new Kia Soul offers drive mode selection to ensure your driving experience is exactly the way you want it!

'Whether you're stuck in traffic, manoeuvring in a tight spot, blasting through some fun roads or cruising down the highway, the Kia Soul is very easy to drive and inspires confidence!' – Edmunds review.
Click HERE to see colours available locally or explore our Soul in 360 view!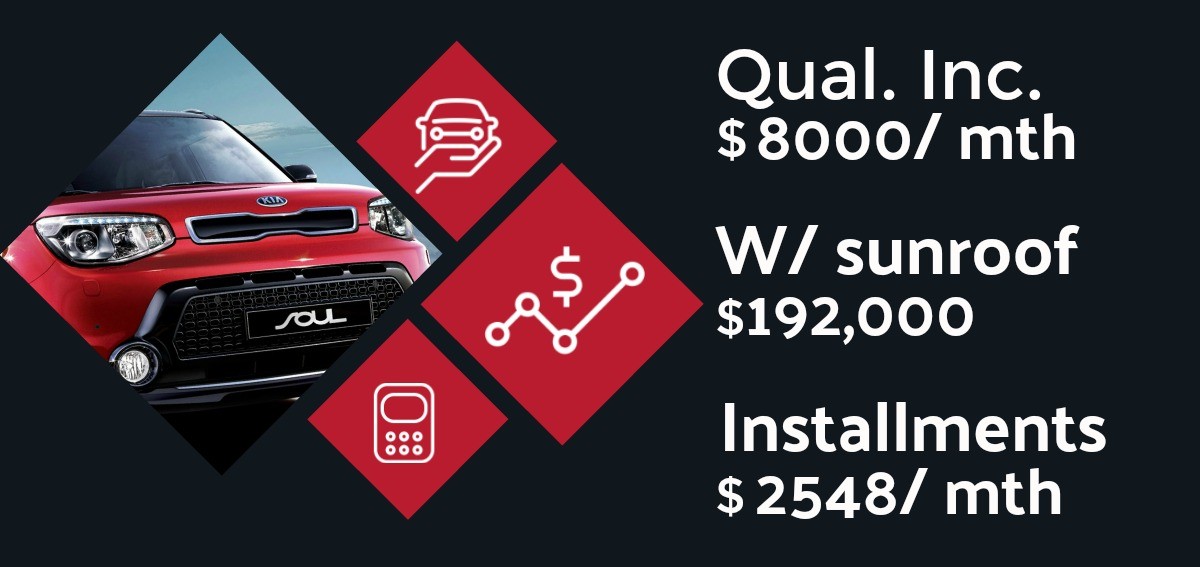 Related Posts