By accepting you will be accessing a service provided by a third-party external to https://kiatrinidad.com/
What do you know about the Kia Rio?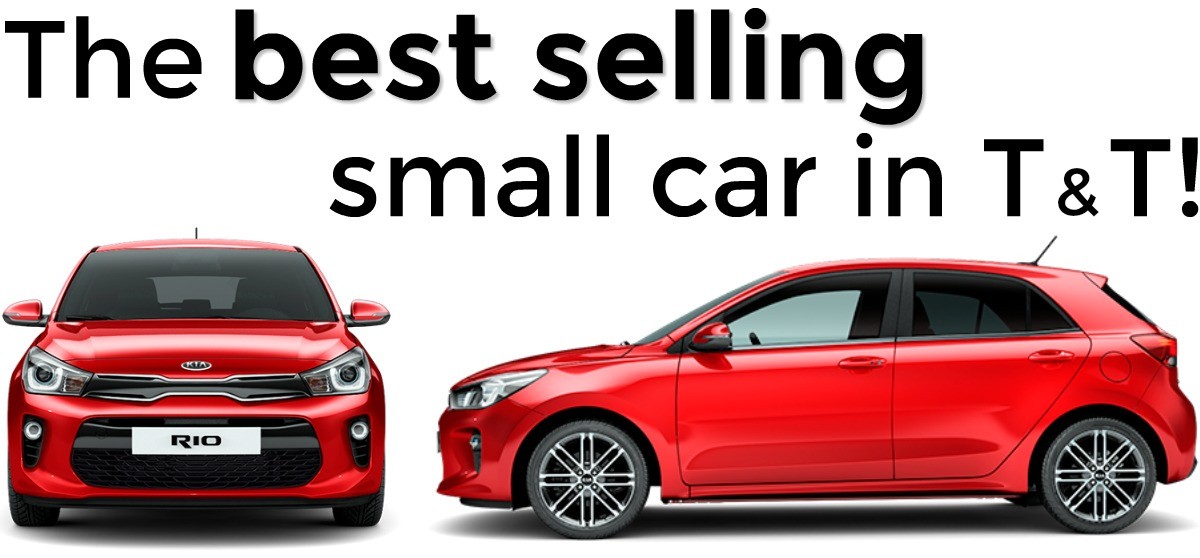 The all new Rio Sport is everything you want in a super compact vehicle with no compromise! With a sporty, muscular looking exterior and and a soft-touch ergonomical interior it makes daily use a pleasure.
Filled with clever extras that make rides a little better, the all new Rio Sport comes with factory installed features that are covered by a 3 year warranty!
Kia Trinidad WarrantyManufacturer installed features are assembled and installed during the construction of the vehicle. These are original equipment and are therefore covered by this warranty.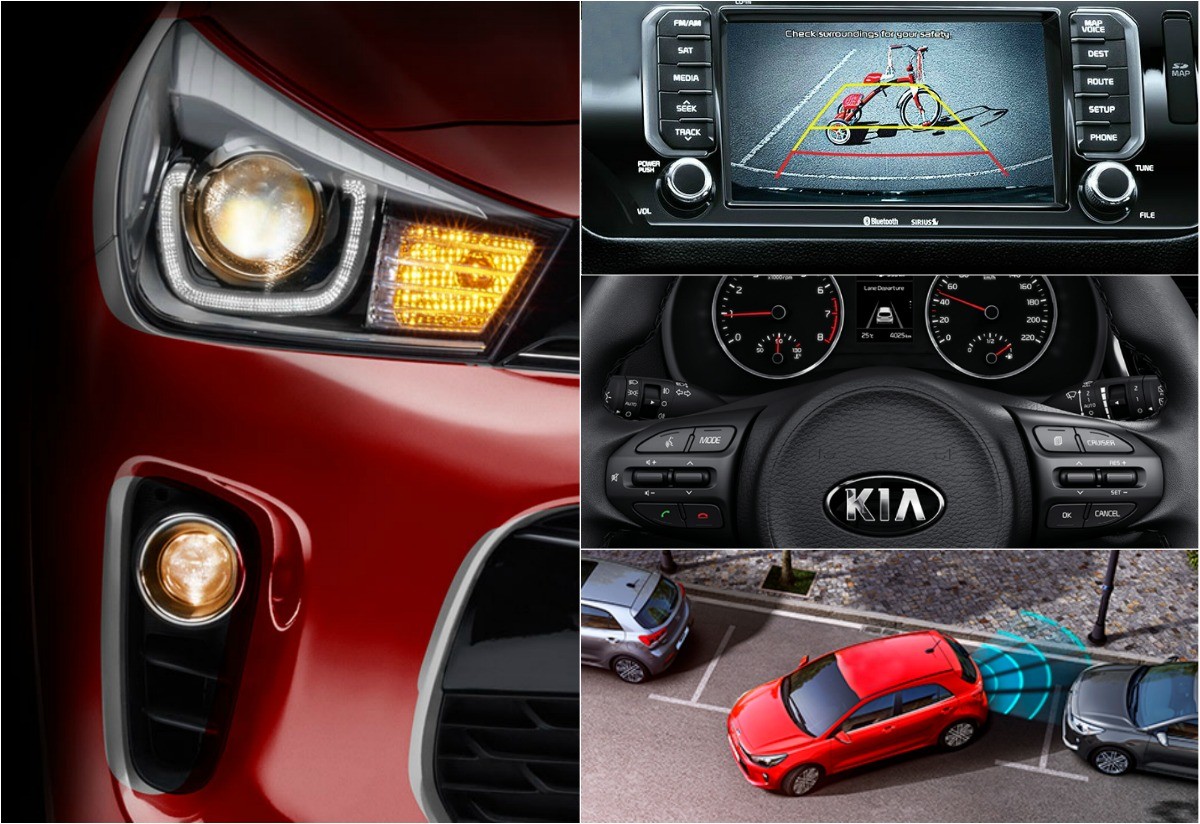 "When you hear someone say "Kia Rio", certain expectations follow, chief among them a small size and a low price. What you may not expect to find is refinement, sophistication, and a generous helping of features. That's where the Rio Sport delivers on the Kia brand's tagline – The Power to Surprise."
Click HERE to see colours available locally or view our Rio in 360 view!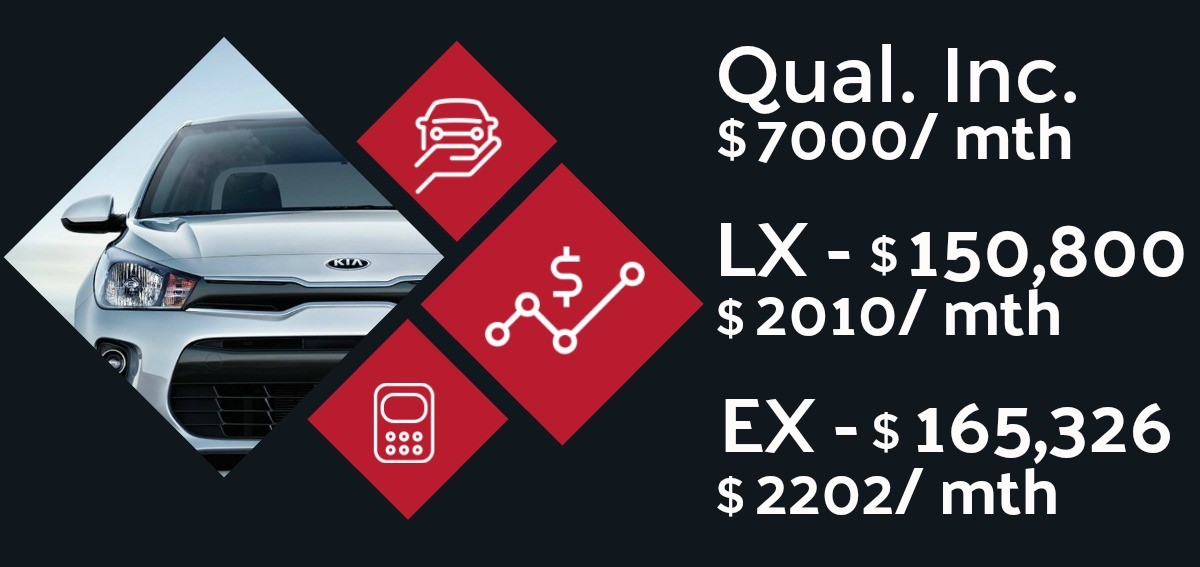 Related Posts