By accepting you will be accessing a service provided by a third-party external to https://kiatrinidad.com/
Kia Soul - low price, many features, refined ride.
Let's cut right to the chase. If you want 'value for money' then you're looking in the right place. But don't take our word for it. Here's the breakdown:
THIS IS WHAT YOU PAY
| Soul w/ sunroof | $186,000 |
| --- | --- |
| Qualifying Income * | $7000/ mth. |
| Monthly installments | $2629 |
* could be joint
COUPLED WITH THESE EXTRAS
No Deposit
No Payments till March, 2019
No Credit History. Meaning, this could be your FIRST LOAN.
AND YOU GET THIS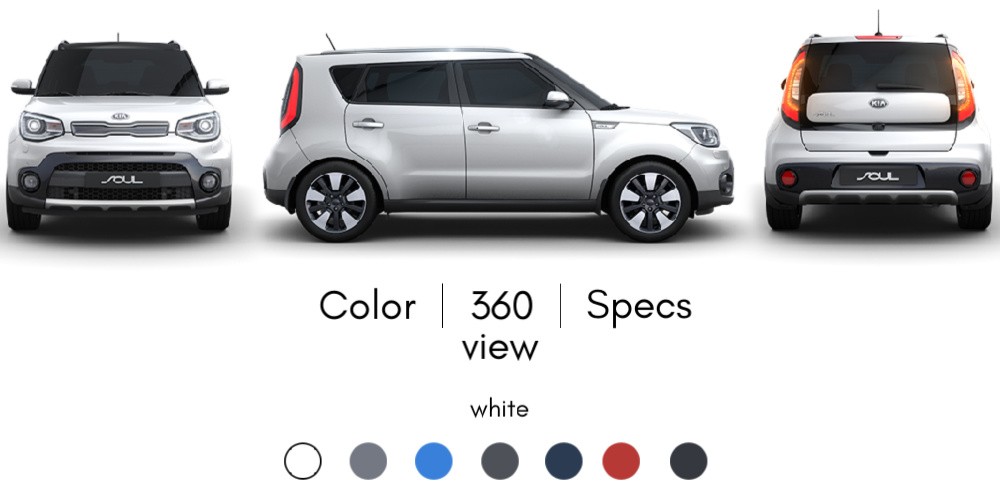 WHICH HAS THESE FEATURES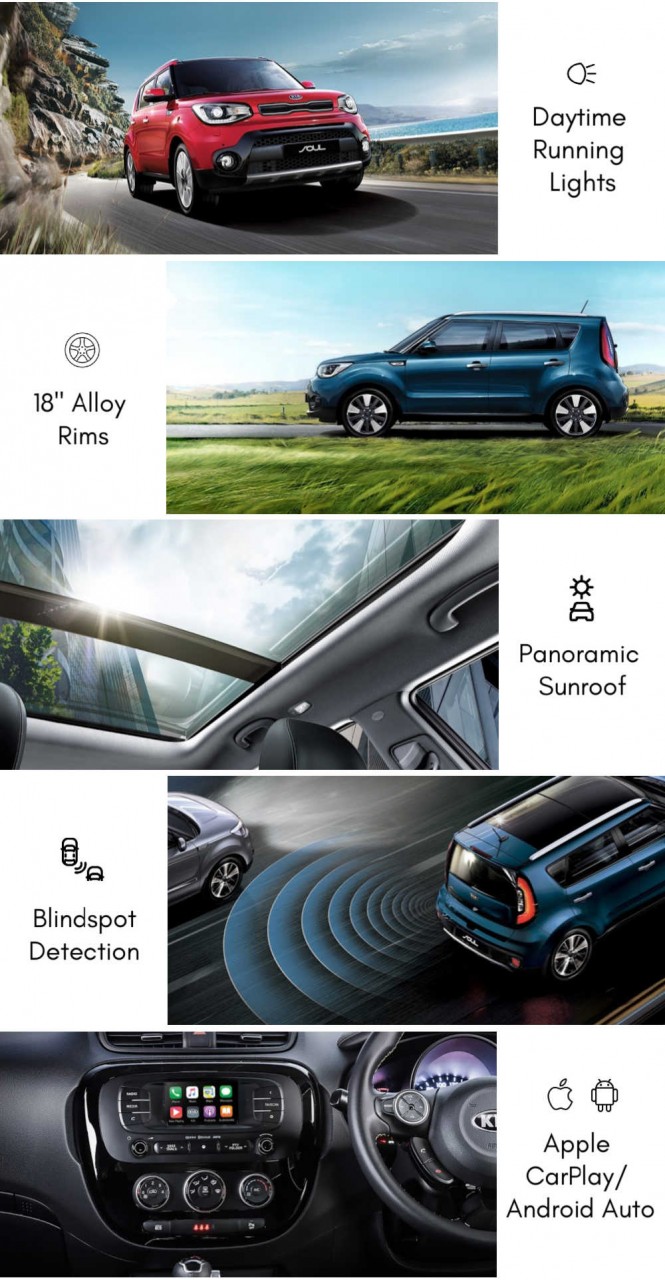 AND MANY MORE
DO YOU QUALIFY? ANSWER THESE SIMPLE QUESTIONS:
What is your salary?
Is it deposited to the bank?
Have you been working permanently for more than 2 years?
Do you have any loans at the moment? If so, what are the monthly payments?
Who do you bank with?
The more relevant details, the better we can assist you
Related Posts