By accepting you will be accessing a service provided by a third-party external to https://kiatrinidad.com/
3 Steps to Car Loan Success
You've spent months researching which car would be the ideal one for you.
This included many Saturdays visiting Toyota in Barataria, Lifestyle Motors on the highway or Kia Motors in Port of Spain, just to name a few.
Additionally, you've collected numerous brochures, a stack of quotations and spoken to as many sales representatives as you have Doubles men.

Now … you're ready to make that purchase.
Now … you're ready to make that purchase.
For many persons financing is the last step in the process but really it should be the first. After all, knowing your options and budget will determine your final purchase. So how can you ensure you get the best financing deal on your new vehicle? Here are 3 steps to a successful auto loan in Trinidad and Tobago.

1. What's your story?
For most persons a new vehicle would be the biggest purchase they make during their lifetime, with the exception of a house. There's a big difference between the car you WANT and the car you can AFFORD. Be reasonable and don't bite off more than you can chew. Don't fall prey to your emotions and buy on impulse. Do check up on your credit score and loan history.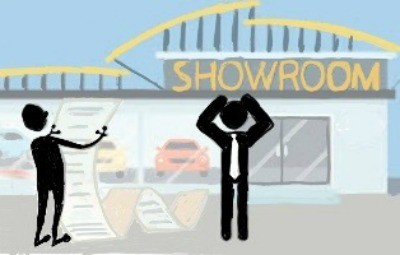 2. Counting the costs
If you don't already have a budget now is the time to make one. In addition to your current expenses you'll need to factor in monthly payments on your loan, cost of gas, insurance and any other fees associated with your new vehicle. Also keep in mind that now you'll have maintenance fees for your new vehicle.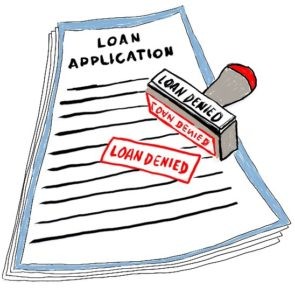 3. Know your options
Not all loans are created equally. Never allow your self to feel pressured into taking a loan for fear of losing out on a deal. There are many financing options and not all will be suitable for you. Know your options. You have the choice of dealership financing, Bank or Credit Union.
If your loan application is rejected, it's not the end of the world. As bad as it may feel it's probably the best thing for you in the long run. The fact that you were rejected means the lender didn't think you would able to pay back your loan. So reassess your budget and consider if you're making the best choice for your current financial situation.
Having a clear picture of your finances will help you in the negotiation process. Be confident and happy car shopping!
Related Posts