Kia Trinidad and Scotia Bank Vehicle Financing
Buying a new car shouldn't be a hassle. Not in this day and age. We understand that, so let's help you get started. Here's what you need to know:
$0 downpayment
No payments for 90 days
$5000 cash back
24 Hour Approval
Does it get any better than this? Yes! Check out these affordable monthly instalment rates.
For details on each model, please click on the image.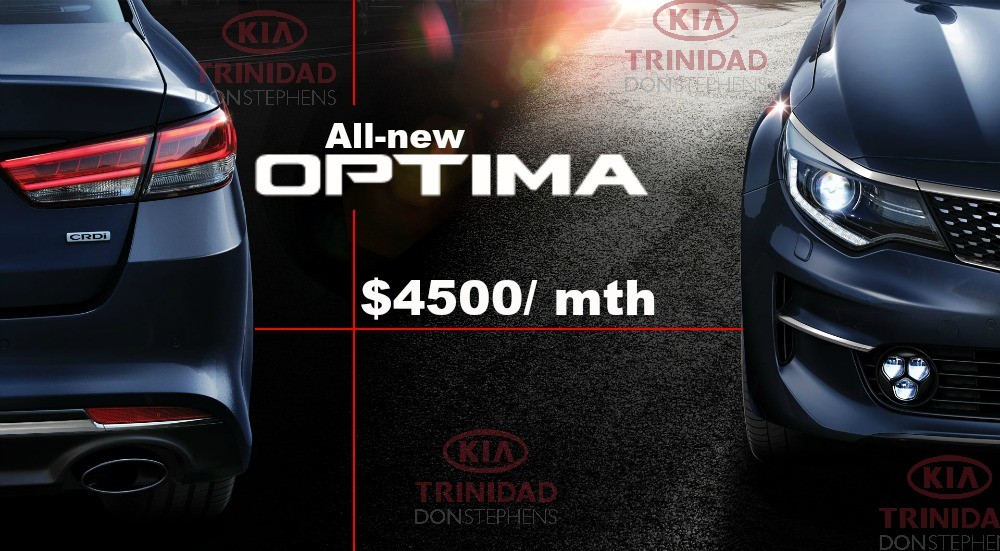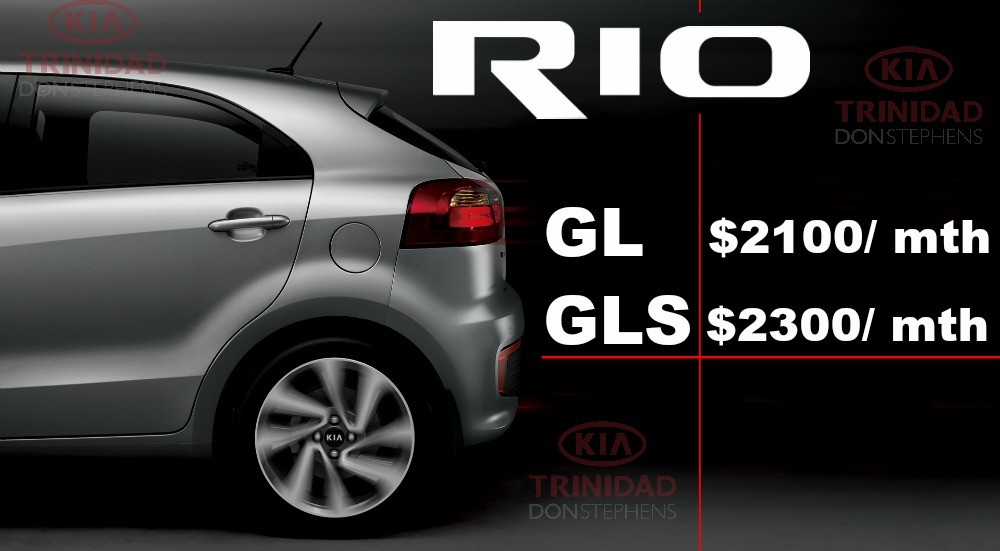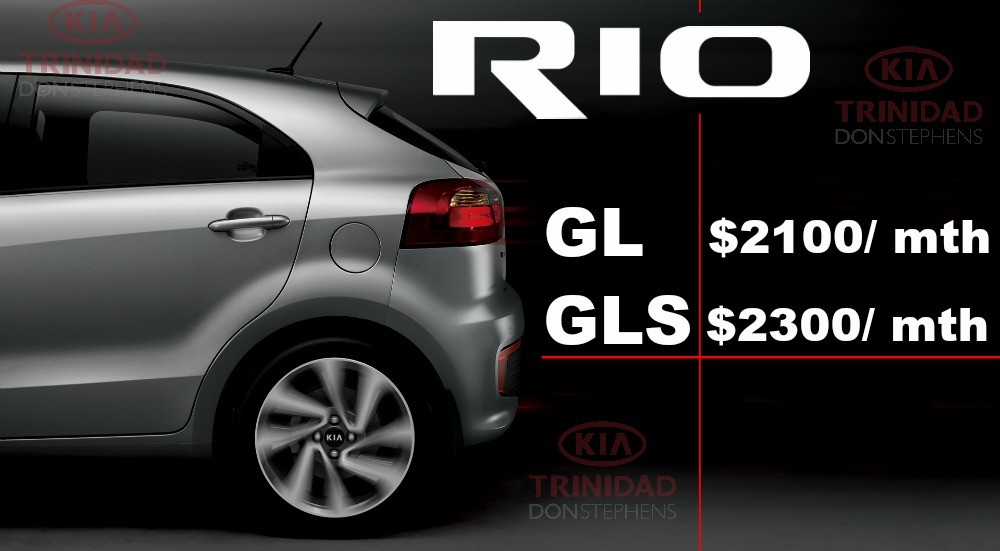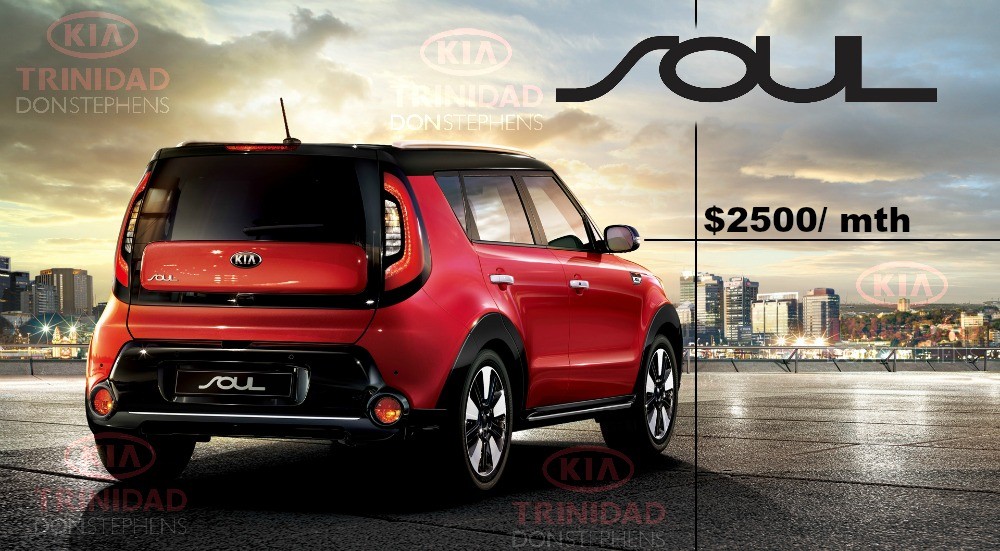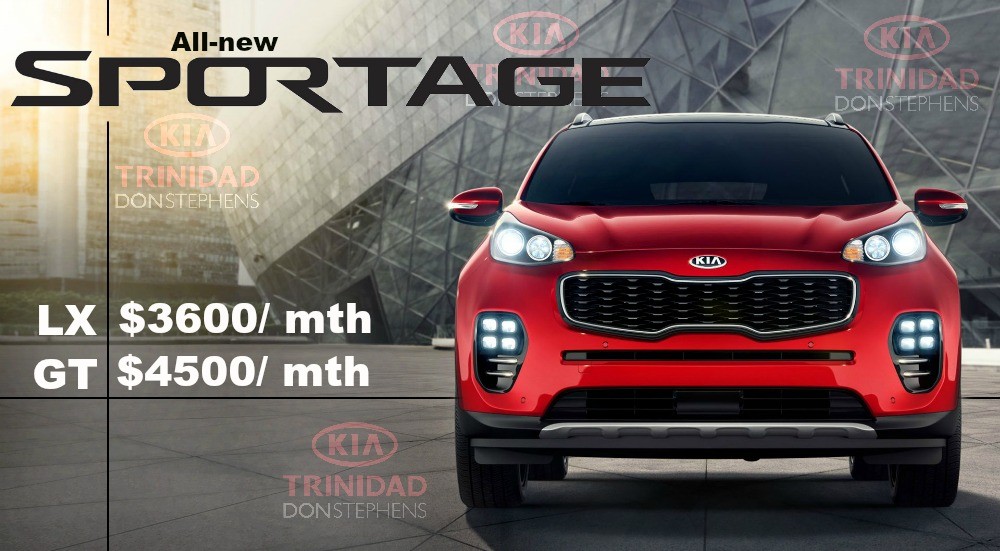 Whether you're in the market for an SUV or small car, we can help.
Just give us a call at 393-6DON (6366) or feel free to email us.
P.S. – not to brag but did we mention we're the top selling car brand in Trinidad and Tobago? See for yourself – CLICK HERE
Related Posts